The Power & Energy Society (PES) provides the world's largest forum for sharing the latest in technological developments in the electric power industry, for developing standards that guide the development and construction of equipment and systems, and for educating members of the industry and the general public. Members of the Power & Energy Society are leaders in this field, and they — and their employers — derive substantial benefits from involvement with this unique and outstanding association.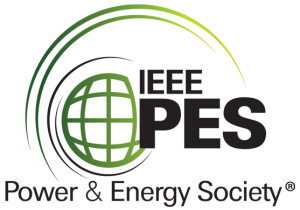 The PES membership is comprised of over 38,000 industry professionals, academics and students with a common interest in the electric power industry. Follow the links to the left to learn the benefits of being a PES member and for resources for students, volunteers and to learn more about membership awards.
The download the newsletter of IEEE PES Chapter Kerala Section. 
About IEEE
IEEE is the world`s largest technical professional organization dedicated to advancing technology for the benefit of humanity.