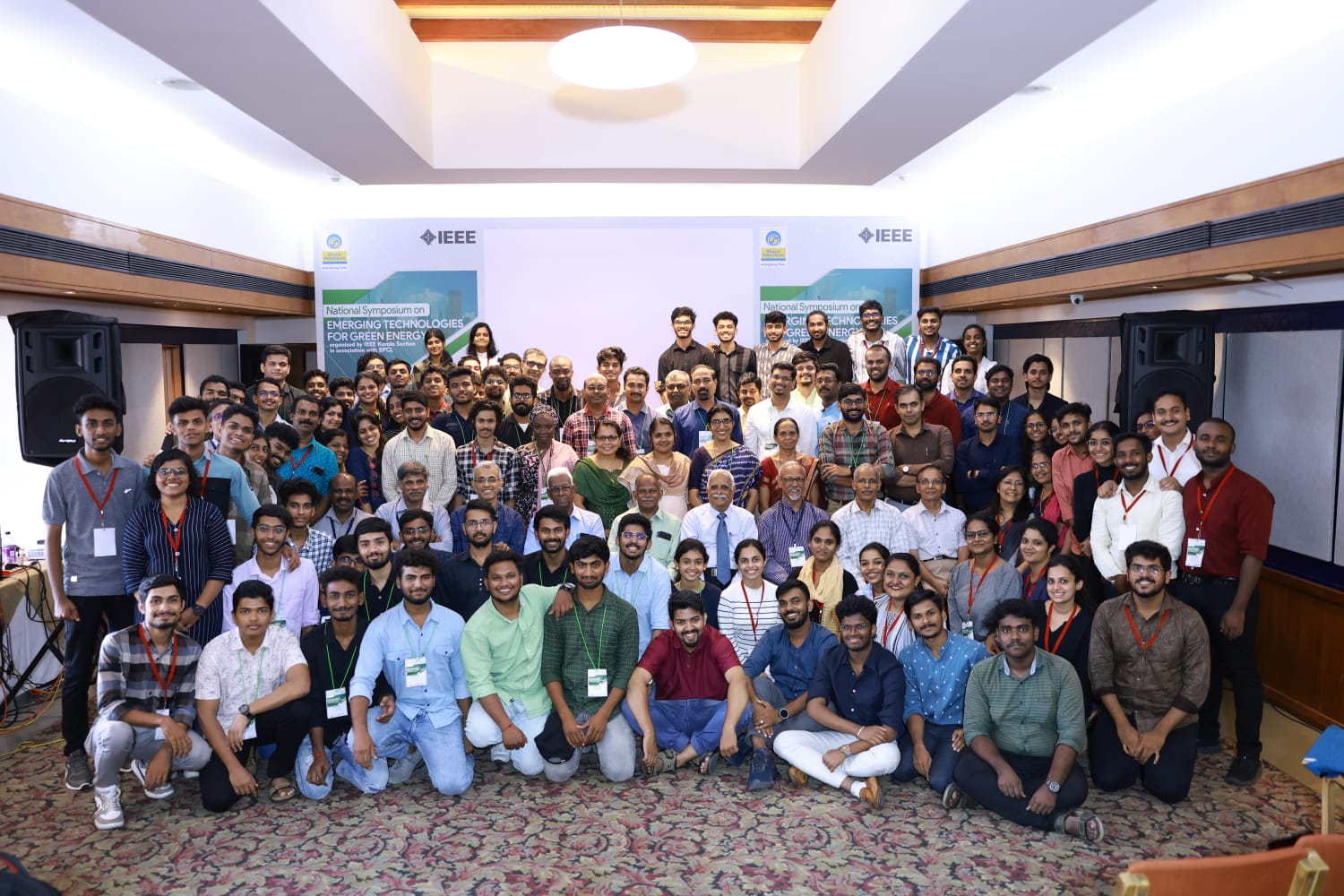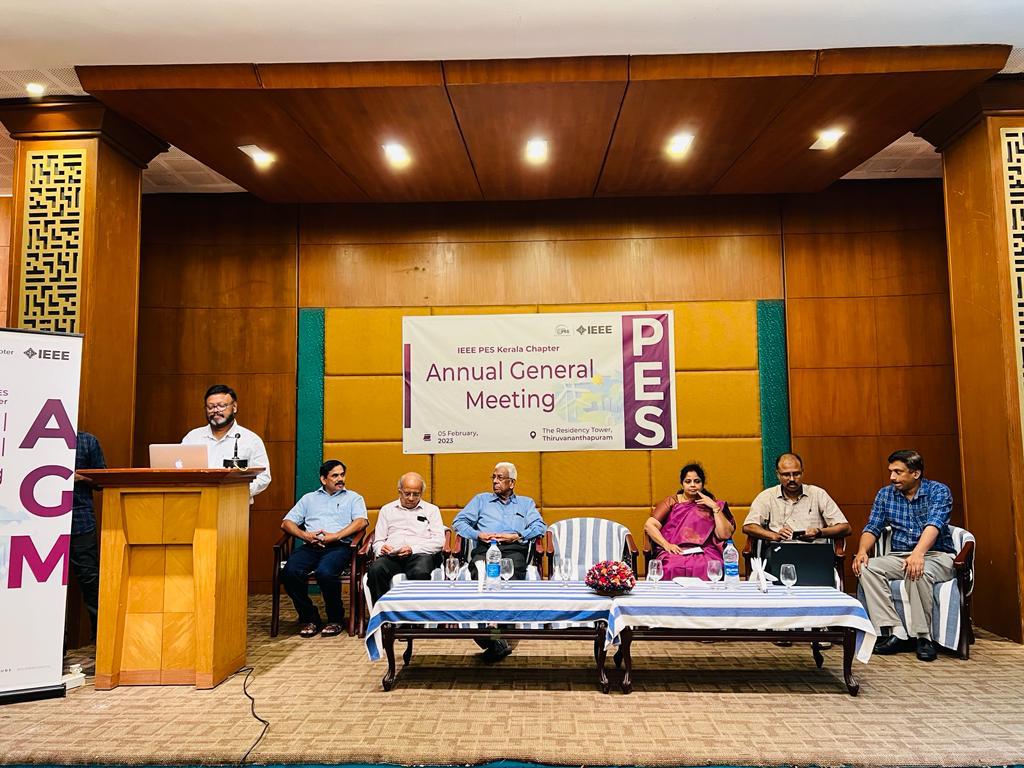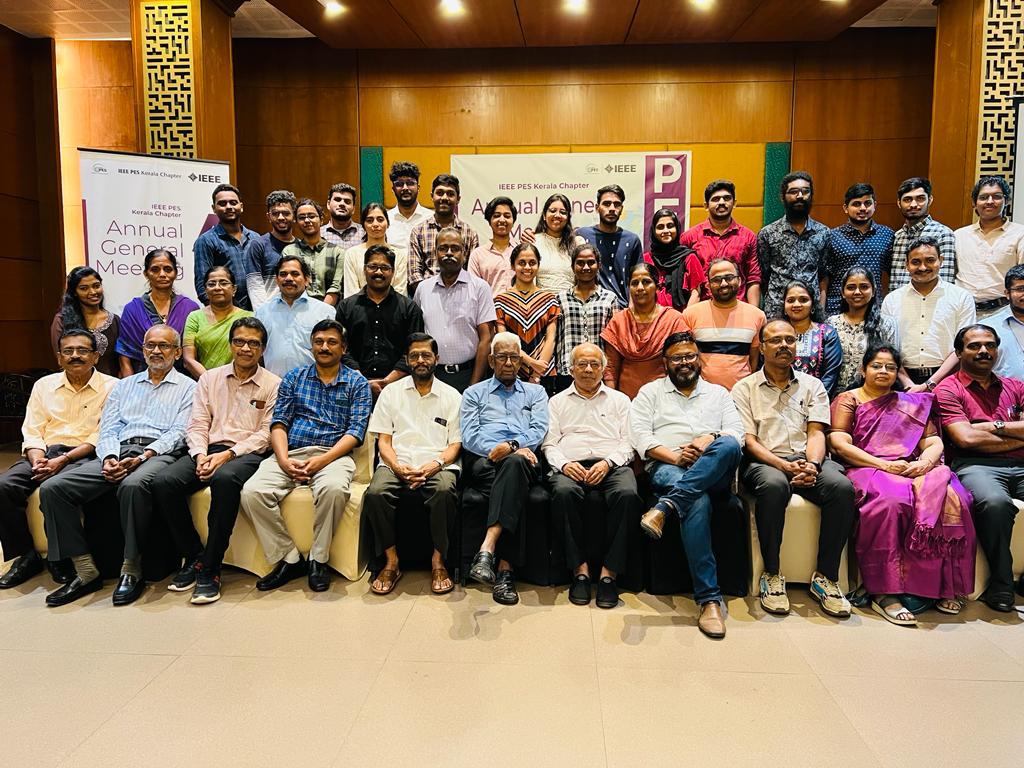 "Teamwork divides the task and multiplies the success." ✨
With great enthusiasm IEEE PES Kerala Chapter is organizing Professional Meet-up 2023 and PES Headquarters Award Function .👨‍🎓
📍Venue: Hotel Central Residency Thiruvananthapuram
🗓Date: September 6
🕛 Time: 12.00pm
We are always grateful for the guidance and insights of our mentors. With their unwavering support, we've found our path to success.
Listen to our mentors
Prof. VK Damodaran
Prof. Muhammed Kasim
Er. A. Suhair
Dr. PS Chandramohanan
We extend a wholehearted invitation for you to join us and be a part of this event!💫
IEEE PES Awards Ceremony & Annual General Meeting
Dr. Ajith Gopi
Joint Chief Techincal Manager, ANERT
Greetings!
ONAM is celebrated with great enthusiasm as people adorn themselves in traditional attire, prepare elaborate feasts, and engage in various cultural activities to honor the memory of Mahabali, the mythological fair ruler who ensured equality and prosperity for all his subjects in our State of Kerala.
The State of Kerala is known for it's unique model of development which demonstrates the socio-economic growth for the State which is achievable even in resource-constrained settings. By prioritizing human development, secular outlooks, social welfare, and sustainable practices, Kerala has been able to achieve development indicators comparable to European countries. The success of the Kerala Model serves as an inspiration and a testament to the significance of investing in education, healthcare, social justice, and environmental sustainability for the overall well-being of a society without any discrimination of religion, cast and creed. Kerala is one of the first States implemented #LandReforms in India.

Check out the membership development initiative by IEEE PES Kerala Chapter
Check out the latest initative brought by IEEE PES Kerala Chapter
The News Magazine of IEEE PES Kerala Chapter
The PES membership is comprised of over 38,000 industry professionals, academics and students with a common interest in the electric power industry. Follow the links below to learn the benefits of being a PES member and for resources for students, volunteers and to learn more about membership awards
The News-Magazine of PES Kerala Chapter