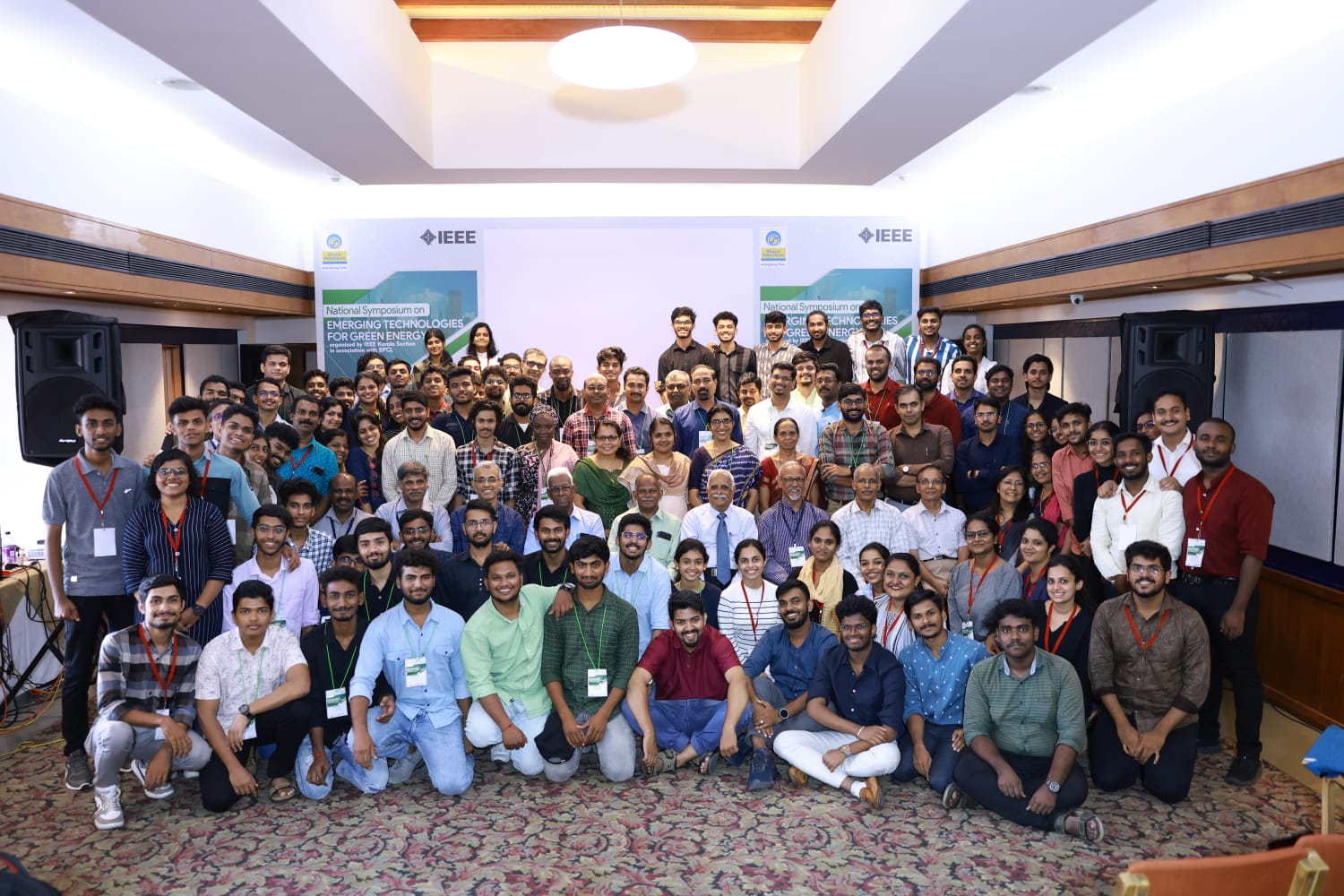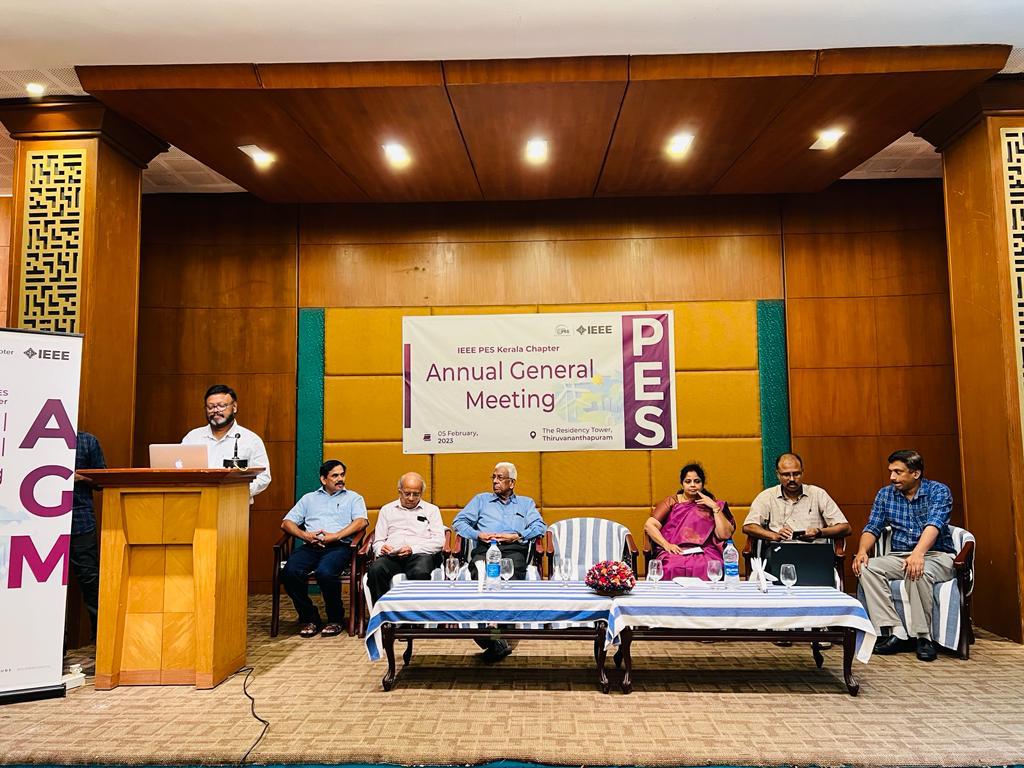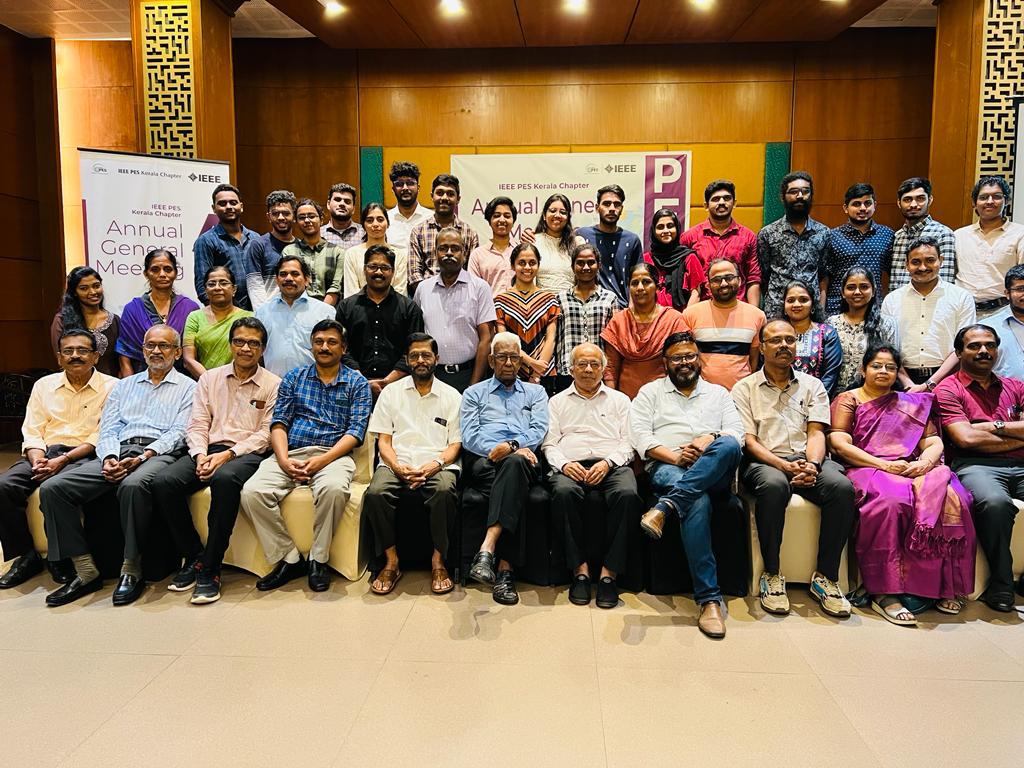 "Teamwork divides the task and multiplies the success." ✨
With great enthusiasm IEEE PES Kerala Chapter is organizing Professional Meet-up 2023 and PES Headquarters Award Function .👨‍🎓
📍Venue: Hotel Central Residency Thiruvananthapuram
🗓Date: September 6
🕛 Time: 12.00pm
We are always grateful for the guidance and insights of our mentors. With their unwavering support, we've found our path to success.
Listen to our mentors
Prof. VK Damodaran
Prof. Muhammed Kasim
Er. A. Suhair
Dr. PS Chandramohanan
We extend a wholehearted invitation for you to join us and be a part of this event!💫
IEEE PES Awards Ceremony & Annual General Meeting
Dr. Ajith Gopi
Joint Chief Techincal Manager, ANERT
Dear IEEE PES Volunteers,
Greetings from PES Kerala Chapter!
The State of Kerala is known for it's unique model of development which demonstrates the socio-economic growth for the State which is achievable even in resource-constrained settings. By prioritizing human development, secular outlooks, social welfare, and sustainable practices, Kerala has been able to achieve
development indicators, even comparable to European countries. Still, we need to achieve the self reliance in the energy sector as well since we rely more on the imported electricity from the central grid. Our internal power generation is still depending on a favourable monsoon every year. Now, we have various options for achieving this goal by adopting Distributed Energy Resources (DERs), building a stable
power grid capable of integrating more renewables in the power mix. IEEE Power & Energy Society is always in the forefront in setting standards for the industry, helping Governments for enabling an ecosystem of energy transition aiming for a more cleaner and greener world.
PES Kerala Chapter is regularly conducting the International Lecture Series which attracts both regional and global audience. 

Check out the membership development initiative by IEEE PES Kerala Chapter
Check out the latest initative brought by IEEE PES Kerala Chapter
The News Magazine of IEEE PES Kerala Chapter
The PES membership is comprised of over 38,000 industry professionals, academics and students with a common interest in the electric power industry. Follow the links below to learn the benefits of being a PES member and for resources for students, volunteers and to learn more about membership awards
The News-Magazine of PES Kerala Chapter