XTRACK - Student Professional Awarness Activities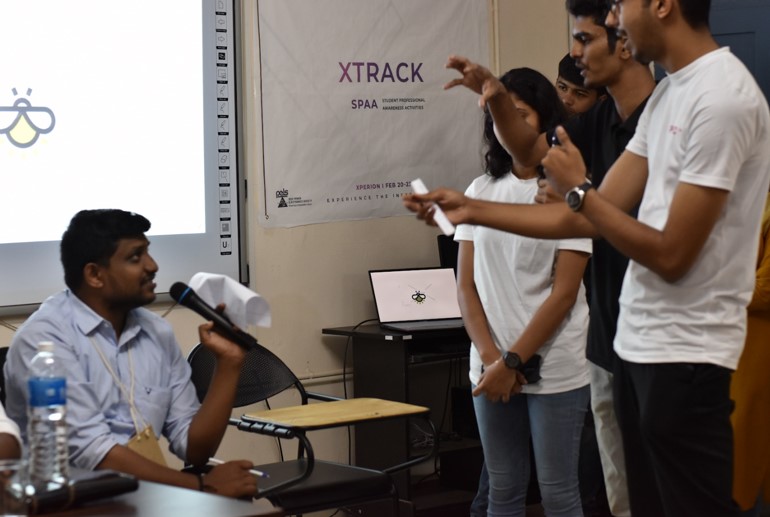 INTRODUCTION:
XTRACK, a Student Professional Awareness Activities (SPAA) was organized as part of the signature event of IEEE Student Branch of NSSCE, Xperion to equip the students on how to become a budding engineer by profession. The session was conducted by Mr. Anish, Mr. Saran K S, Ms. Staji Wilson, Mr. Anandhu S Kumar who are volunteers of PES Young Professionals, IEEE Kerala Section.
ABOUT THE PROGRAMME:
XTRACK which was conducted as a part of Student Professional Awareness Activities(SPAA) dated on 23/02/20 at 9:30am. The session started with an interactive platform among the delegates and the speakers. The delegates were made to familiarize themselves with how job interviews and paper presentation works. Also, professional practices and important key points on how to bridge the gap between a student and a professional were also discussed.
Delegates as well as volunteers were mixed together forming a team in order to highlight the importance of team work. Each team was given a problem statement "To envisage that LED's would be banned in the coming future" and to come up with solutions and creative ideas. Delegates had to conceptualize the given problem statement and present it. This helped the participants to work together as a team and visualize different ideas and concepts.
The delegates cooperated well with each other and kept the team spirit. Some groups came up with ideas "out of the box" along with creative ideas. The session proved to be fruitful for delegates since it enlighted their communication skill together with building a basic foundation for facing global humanitarian challenges.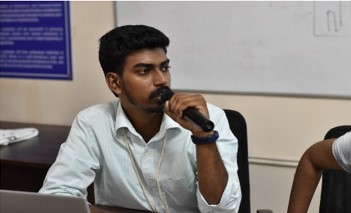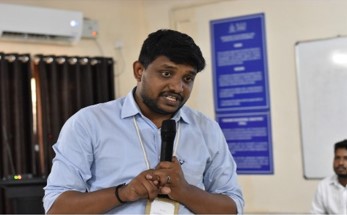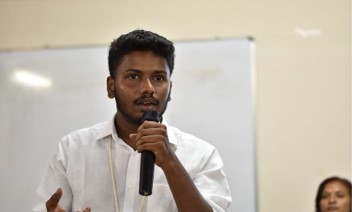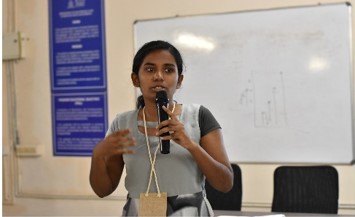 CONCLUSION :
The program was successful and the executive members made the best arrangements. The delegates got a chance to discuss various topics on professional development categories. The session was thought provoking and alluring one.