PES Kerala Chapter Student Awards
IEEE PES Kerala Chapter is wholeheartedly inviting nominations for various categories of PES Kerala Chapter Awards 2020.
The winners will be provided with Plaque and hard copy certificates. IEEE PES Kerala Chapter will present this to the winners of 2019 & 2020 in one of its flagship offline events. Keeping note of the current scenario of the pandemic, we might change the presentation ceremony to an online platform and send the award via post.
Submit your nominations before 10 May 2021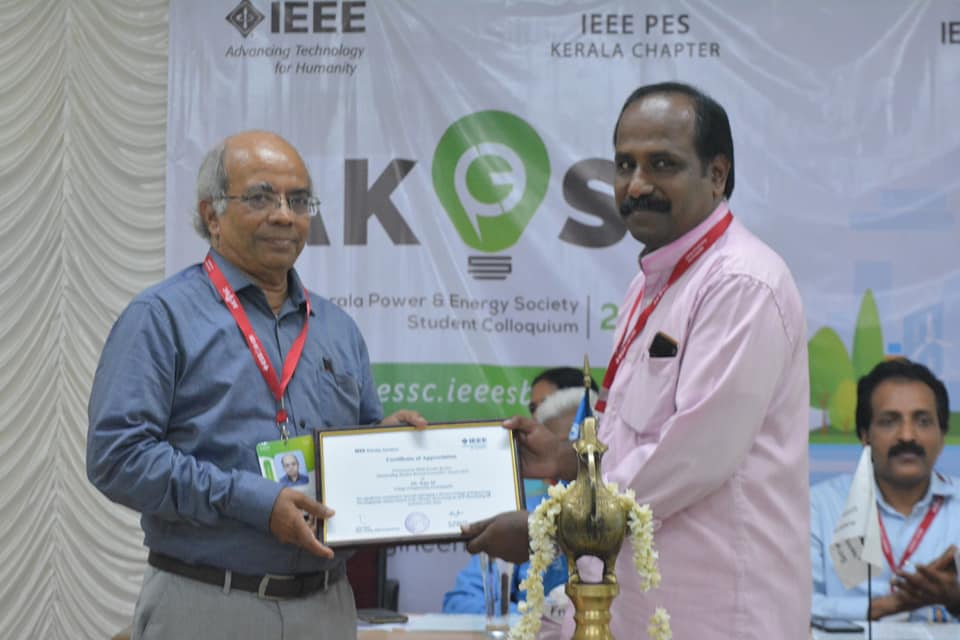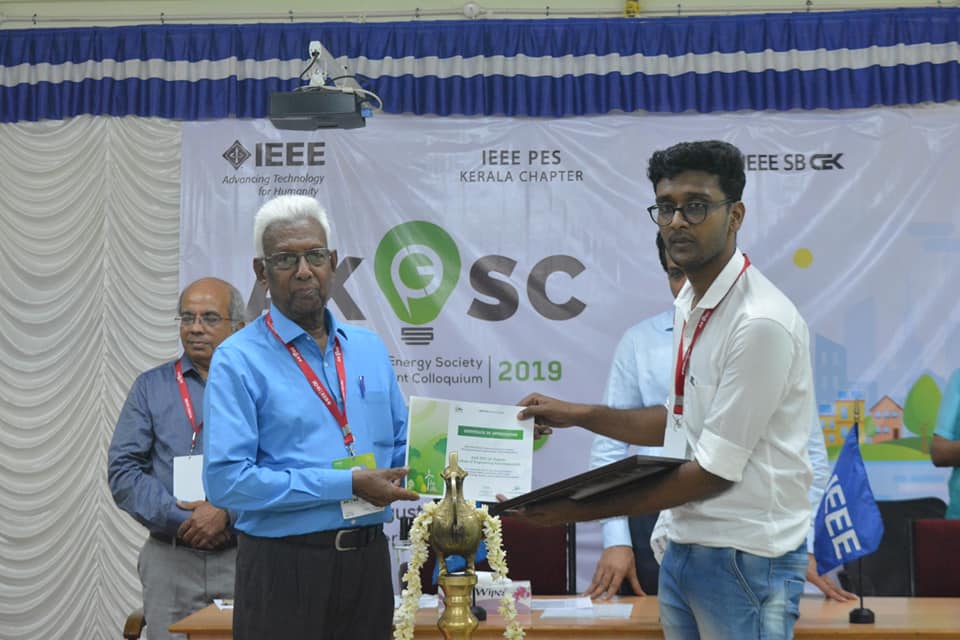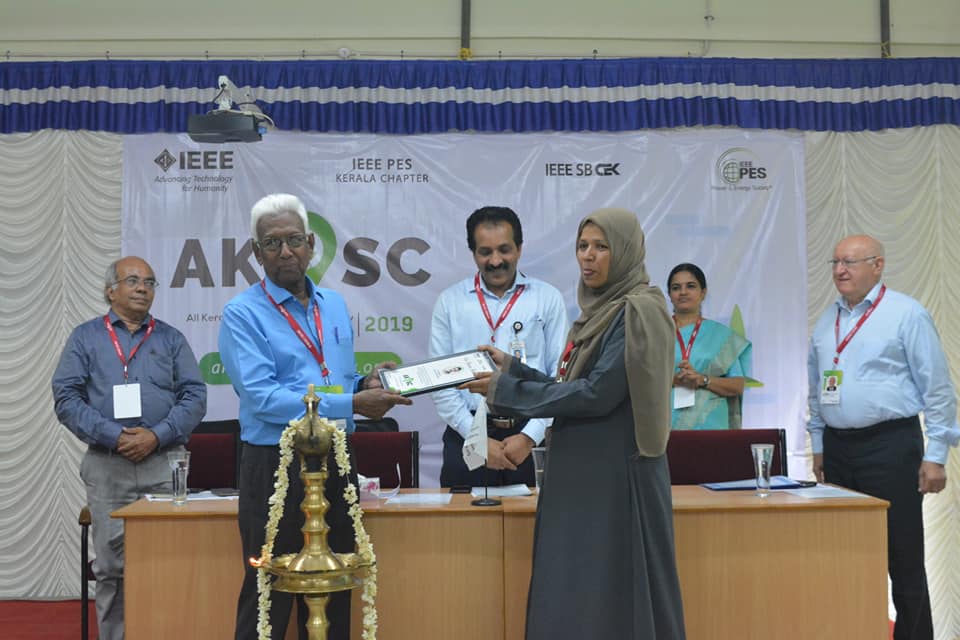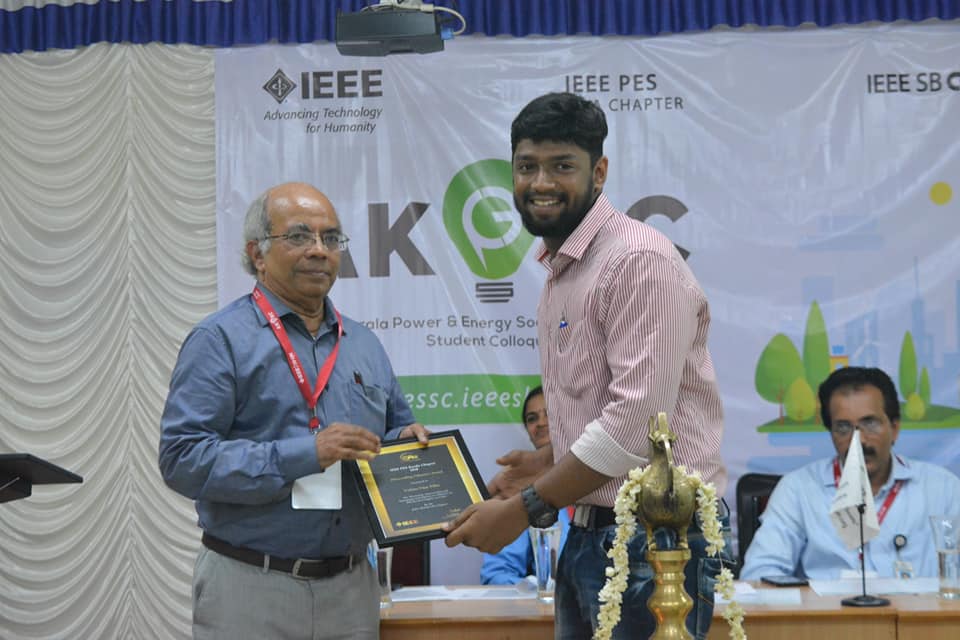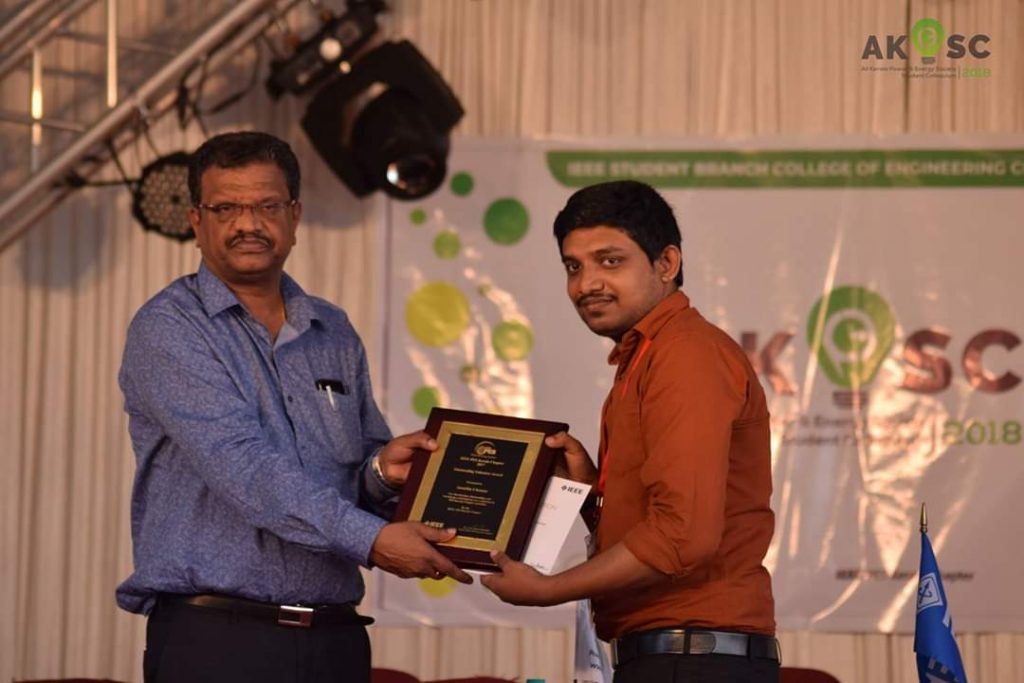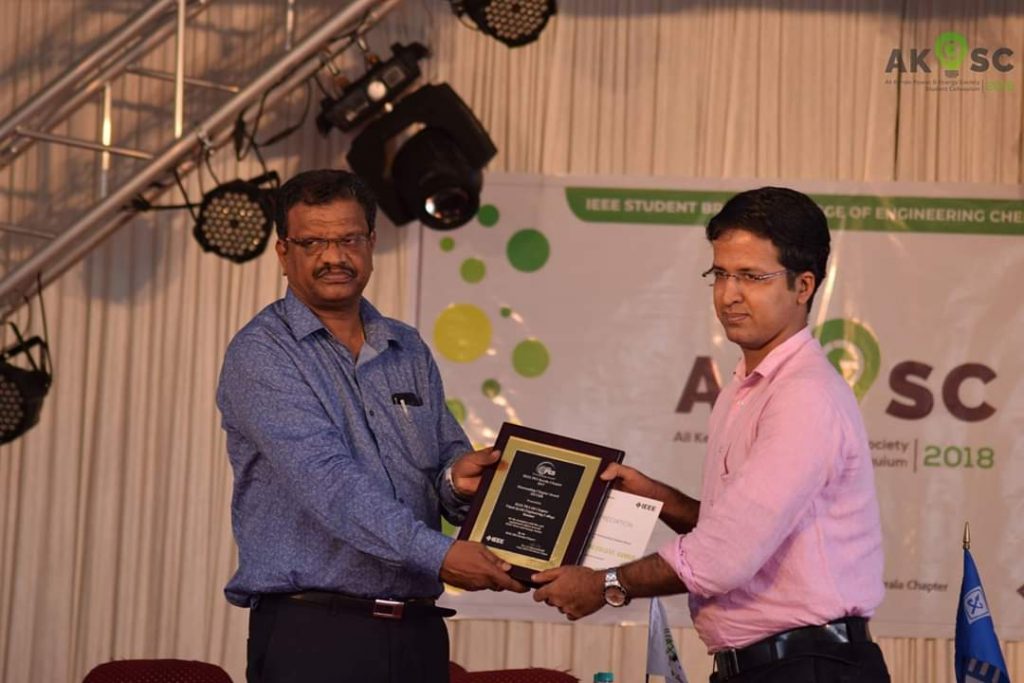 Previous Year Award Winners
Outstanding Student Branch Chapters
GOLD – Rajiv Gandhi Institute of Technology, Kottayam
SILVER – College of Engineering, Karunagappally
BRONZE – MES College of Engineering, Kuttippuram
Amal J Nellickan – Adi Shankara Institute of Engineering & Technology
Hari Prasad – College of Engineering, Karunagappally
Outstanding Women in Power Student Volunteer Award
Deepna P – LBS College of Engineering, Kasargod
Outstanding Student Branch Chapters
GOLD – NSS College of Engineering, Palakkad
SILVER – College of Engineering, Chengannur
BRONZE – College of Engineering, Karunagappally
Abhinav Rajeev – NSS College Of Engineering, Palakkad
Vishnu Vijay Pillai – College of Engineering, Chengannur
For conducting Luxathon 1.0 – College of Engineering, Karunagappally
Outstanding Student Branch Chapters
GOLD – NIT Calicut

SILVER – Vimal Jyothi Engineering College, Kannur

BRONZE – College of Engineering,Chengannur
Anandhu S Kumar – College of Engineering, Chengannur